Messages

3
Likes

3
Points

3
ELITE ANSWERS WRESTLING CONTRACT
BASIC INFORMATION
Wrestling Name: Markus MacKenzie
Picture Base: Chad Gable
Current Nicknames: Submission Specialist, Wrestling Machine, Mr. Submission
Height: 5'10"
Weight: 190
Hometown: Cleveland, Ohio
CHARACTER INFORMATION
Disposition/Alignment: Pure Babyface
Gimmick: Markus MacKenzie is a submission specialist who has spent his time competing all around the world in the American independent circuit. With a no bullshit, stop talking and start wrestling vibe to him it's no surprise he's so well renowned on the indies. Getting a major following due to his indie work and even considered a "Internet Darling." A true underdog here in EAW who goin to find out that EAW is far from the indies. Though a no gimmick needed ass-kicker MacKenzie is ready to prove himself and show that sooner or later, everyone taps or snaps.
Taunts:
-If getting beaten down Markus will signal his opponents to bring it on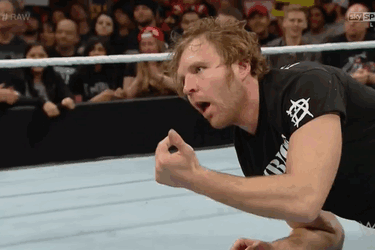 -Sometimes Markus will mount a comeback and get very angry and remove the straps (Kurt Angle esque)
-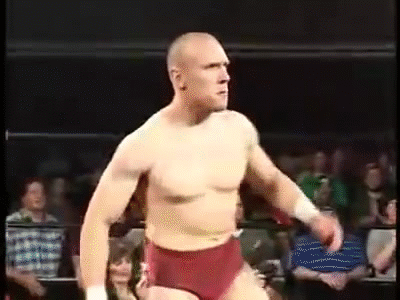 Appearance:
In Ring Attire:
Entrance Attire: Same attire but with a gray shirt that has a "Markus MacKenzie: SUBMISSION WRESTLING" design on it
RINGSIDE INFORMATION
Theme Music: Avery Watts - A Cut Above (Instrumental)
Special Entrance [Optional]: Markus MacKenzie's music begins to play and the crowd goes nuts, Mackenzie is focused and deadset on the ring. The crowd begins to throw streamers into the ring as he makes it in as a call back to his indie days as he basks in the love from the people.
MOTIVATIONS
What are your character's motivations for competing? MacKenzie has worked years in the indies and now that he's finally made it to EAW he has one goal. To prove that no one is better than Markus MacKenzie.
Tendency to Cheat: Never
IN-RING INFORMATION
Wrestling Debut [Optional]: When did your character first debut? 2005
Favorite Match Types [Optional]: What's your character's favorite match type? Submission Match, Normal Match, Iron Man Match
Least Favorite Match Types [Optional]: None
Favorite Weapon: Submissions
In-Ring Achievements [Optional]:
Indies:
- World Champion for 462 days
- Many championships from all over
Common Moves: Minimum ten (10)
1. Northern lights suplex
2. Headbutt
3. Suicide dive
4. Cattle Mutilation
5. Triangle Choke
6. European uppercut
7. Top Rope Superplex
8. Dropkick
9. Dragon screw leg whip
10. Tilt-a-whirl Crossface
11. Single leg Boston crab
12. Release German Suplex
13. Deadlift German Suplex
14. Rolling German Suplex's
15. Mounted Elbow Strikes
16. Spinning backfist
17. DDT
18. Big Boot
19. Snap Suplex
20. Half and half Suplex
21. LeBell Lock
22. Three Amigos
23. Dragon Suplex
24. Romero Special
25. Brainbuster
26. Claymore Kick
27. ARMageddon - Danielson Special
28. Top Rope Release German Suplex
29. Basement Dropkick
30. Top Rope Butterfly Suplex
Signature Moves: Minimum of two (2), maximum of five (5)
1. Chop Block -
2. Rope Hung Diving Knee -
3. Roundhouse Kick -
Finishing Moves: Maximum three (3) and one (1) optional ultra-finisher (UF)
1. The MacKenzie Manipulation -
2. Fade To Black -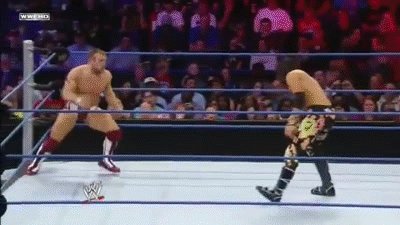 3. Heads Up! - Leg Lariat
NOTES
Strengths:
-Endurance
-Submission Specialist
-Fighting Spirit
-Aggressive
-Heart
-Ring Awareness
Weakness:
-Size
-Short Temper
-Lacks Charisma and Personality
At beginning and endings matches Markus will always attempt a handshake unless the person didn't deserve it (Example: attacked him the first time)
Last edited: