The Deadliest Dove.
EAW ROSTER
Messages

19
Likes

15
Points

3
Location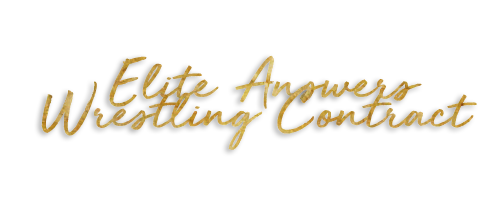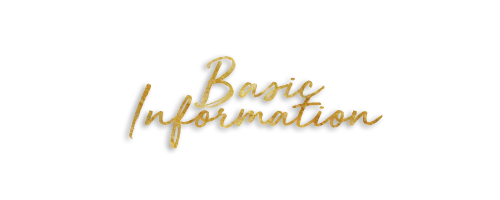 Wrestling Name:

Sapphire "Sapphy" Estelle.
Birth Name:

Sapphire Nicolette Estelle.
Place Of Birth:

Normandy, France.
Place Of Residence:

Thousand Oaks, California.
Picture Base

: Maryse.
Current Nicknames:

The Deadliest Dove. The Woman with a plan.
Height:

5"8 inches.
Weight:

120 lbs.
Date Of Birth:

26th March 1997.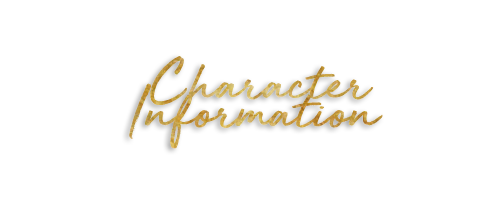 Alignment:

Face. Open to alteration further down the line.
Tendency To Cheat:

Sapphire is open to playing dirty, however it MUST be the last resort, only if she has no other choice.
Gimmick:
Sapphire has always been considered as nothing more than the girl next door, another pretty blonde face lost in the ocean of pretty blonde faces. Sure she's agile, sporty and has brains, but she'll never make it to the big leagues, she'll do just what her mother did, sell her soul to a rich businessman and spend eternity as a housewife and a mother, right?! Wrong! Sapphire prides herself on being "Just a girl", she'll take that because what her doubters won't be able to take is her god given in ring ability. She's more than a pretty face and gleaming smile, either accept that now or find it out the hard way. Don't mistake her kindness for weakness too, she's got a cold stare that'd send shivers down the coldest man's spine, her sass and attitude is also unmatched, deep down this good girl is a bad girl that hasn't been caught. The extraordinary things she can do when she puts her mind to it are undeniable and honestly she's here for both a good and a long time.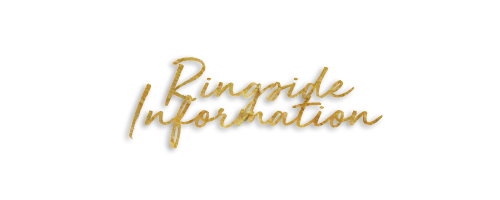 Theme Music:

Kill V Maim. by Grimes.
Special Entrance:
Fluorescent lights, kaleidoscopic colours flood the arena, indicating Sapphire's arrival. With a cheeky, larger than life grin plastered onto her features, Estelle ensures to interact with as much of the EAW universe as possible, it's impossible to not like this woman. Once on the apron Sapphire gives a sophisticated, flawless hair flip and with all the sass in the world, brings her hands up to the side of head, offering a "talk to the hand-esque" gesture before slipping in between the ropes, resting against them, running a hand through her locks as she waits.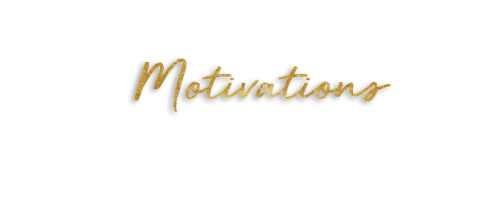 Personal Satisfaction:

Sapphire is devoted to proving those who jeered at her for undertaking a professional wrestling career wrong, there's nothing more satisfying than getting to do what she loves to do in front of the entire universe, win or lose, every match she has, she gains an incomprehensible, incomparable sense of satisfaction. Whilst her family are her main dedications, her haters and doubters don't fall far behind. This is all for them for she gets the last laugh.
Pride:

Sapphire is gifted at wrestling and she knows and owns it. She never believed a sense of self pride would come her way until she laced up a pair of boots and had her hand raised in victory for the first time. She wants to continue making herself proud.
Adrenaline:

She's always been a bit of an adrenaline junkie and loves adventure, loves taking risks that others can't or won't take. What better way to get her fix than fighting?
Wrestling Debut:

January 24th 2017, her mothers birthday.
Favorite
Match Type(s):

Falls Count Anywhere matches. Sapphire likes being able to do what she wants, where she wants.
Least Favorite Match Type(s):

Deathmatches. Believe it or not, Sapphire isn't looking to die any time soon. Sure she likes taking risks regardless if they pay off or not, but do you know how hard it is to get blood out of platinum hair?
Favorite Weapon:

Hair spray can which she labels the Bitch-Be-Gone spray or the Rodent Repellent.
In-Ring Achievements:

To be added.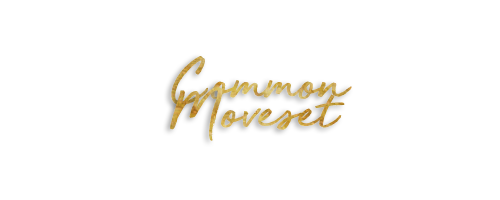 1

. Palm Strike.
2.

Basement dropkick.
3.

Clothesline.
4.

Northern Light Suplex.
5.

Backslide Pin.
6.

Spear.
7.

Springboard DDT.
8.

Forward Russian Legsweep.
9.

Kneestrike.
10.

Elevated Shoulder Neckbreaker.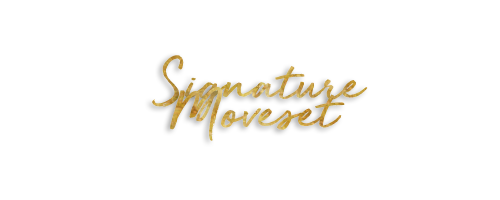 1.
Reborn In The Morning. - Rolling Neck Snap.
2.

A Thousand Summers. - Hairpull Backbreaker.
3.

Sound Of The Wind. - Running Facebuster.
4.

Scattered Flowers. - Sitout Rear Mat Slam.
1.
Sapphire Moonlight. - Avalanche Poisoned Frankensteiner.
2.

The Black Lotus. - Guillotine Choke.


3.

Ichika. - Niagra Driver.


Ultimate Finisher:

Call Of The Doves. - Hanging Figure Four Neck Lock.
Sapphire has a slight tendency to let her emotions get the best of her during her matches, examples of this include her anger spiralling out of control, bubbling frustration coming to its peak when things aren't going her way, walking like a deer in the headlights into danger when she feels like anyone she cares about or herself is being disrespected and occasionally being too joyous when things do go her way, considering she is usually an incredibly rational woman, this can come as both an advantage and disadvantage for her, depending on the circumstance and whether or not she can figure out how to use it to her advantage, at times she doesn't realise she has lost control of her emotions. However, this is rather rare, she can keep herself in line most of the time.
Sapphire is half Italian, half French. Her Italian mother met her French father on a business trip one summer and a romance quickly bloomed, this explains why her surname has both Latin and French roots, she can speak French and English fluently since her family emigrated to France during her mother's pregnancy, she can understand the basics of both Italian and Latin, one day she hopes to broaden her horizons and become fluent in her second native language.
She's always suffered with self confidence issues and to some extent, she still does, her continuous purchasing of luxurious things acts as a mask, a facade for this, she's not stupid with her money, she just likes shiny, materialistic things. Despite being a cheerful, warm and welcoming woman, Sapphire is incredibly trustworthy but a lot of effort, time and dedication is required for her to trust others, it is never anything personal, life has simply chewed her up and spat her out more times than she can count. She's always able to find the silver lining in situations and adores animals.
She has always adored and had a gift in regards to sport, growing up she was a prominent member of her highschool's netball team and attended then graduated from ballet school. She was introduced to wrestling via both her older half brother and sister, both whom she has great relationships with and she fell in love with it almost from the get go and after encouragement from her brother, she decided to begin training and was scouted out after roughly six months of non professional training to begin professional training. Her sister, who's an up and coming fashion designer is the woman responsible for her gears. She had her first match aged twenty, little under four years ago and has been wrestling wherever and whenever she could since. With her whole family rooting for her, she feels as if there's nothing she can't do.
​