Feel like this could be a good idea, a request page should anyone need any help marketing their character whatsoever. While I'm waiting to be legible for a second character, I have opened up the sig store. Should you wish for a .PSD with your work then I will send you that as well via PM or Discord.
Any requests then HMU, Happy Hunting
Focal/Renders/Picbase
Size (Can refer to previous images)
Colour Scheme
Additional Info. (Any particular style, texture, theme, etc.)
Discloser: Any requests should be made on THIS thread so I can issue a ticket of first comes first served. It simplifies it all. If I'm booked in a match or in the middle of promo'ing, that will be my priority.
Examples of Previous Work: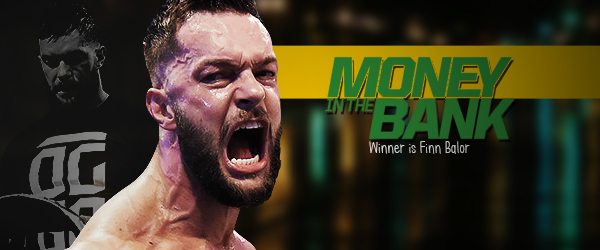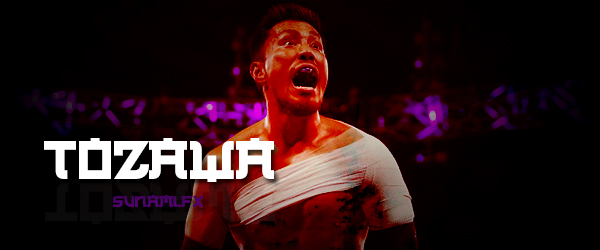 ​
Last edited: