The Trendsetter
EAW ROSTER
PURE Champion
Messages

1,075
Likes

1,070
Points

113
Location
ELITE ANSWERS WRESTLING CONTRACT
BASIC INFORMATION
​
Team Name: The Round Table
Team Members: Drake King, Jake Smith
Picture Base of Each Member: Seth Rollins, Adam Cole
Combined Weight: 430 lbs
TEAM INFORMATION​
Team Disposition/Alignment: Cocky/Ruthless Heels
Team Gimmick: We kick butt and get paid. Simple, we're not here to make exceptions for the weak who can't bear the feeling of a loss, we're here to beat people up and get what we want, and what we want is gold.
RINGSIDE INFORMATION​
Theme Music: 'Resistance' by Skillet
Entrance: 'Resistance' plays as The Round Table come out, they lineup on the stage before walking down to the ring, both men do their separate thing when they get into the ring as 'Resistance' slowly fades out.
In-Ring Attires:


DRAKE KING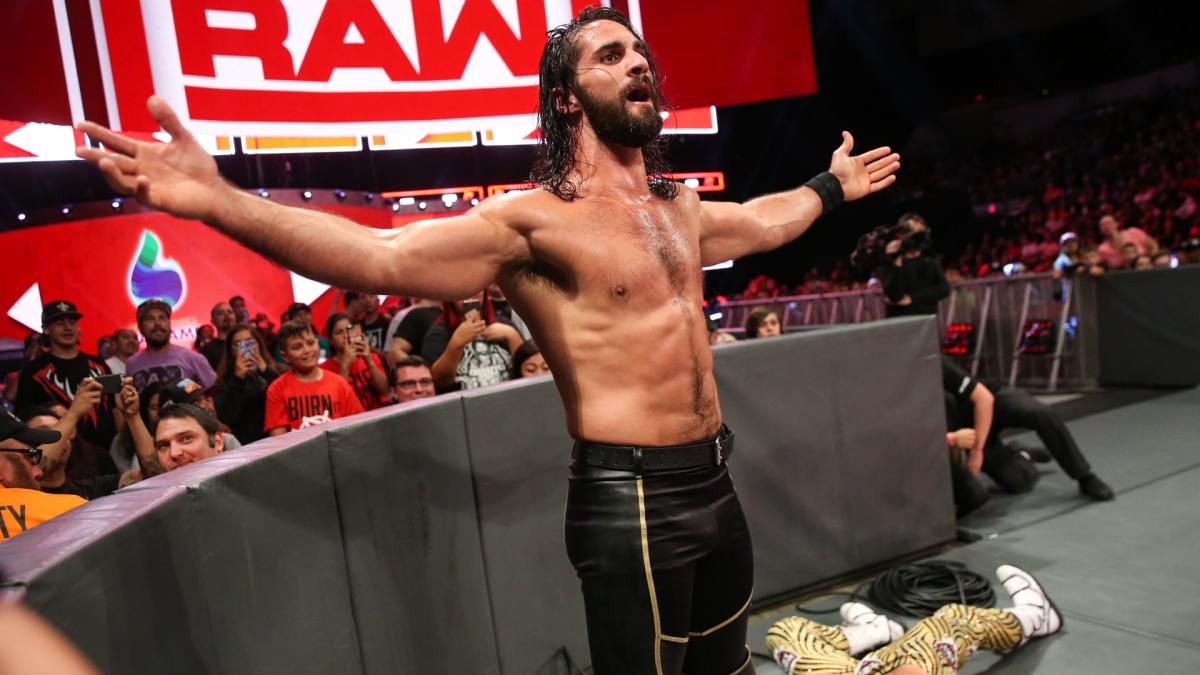 JAKE SMITH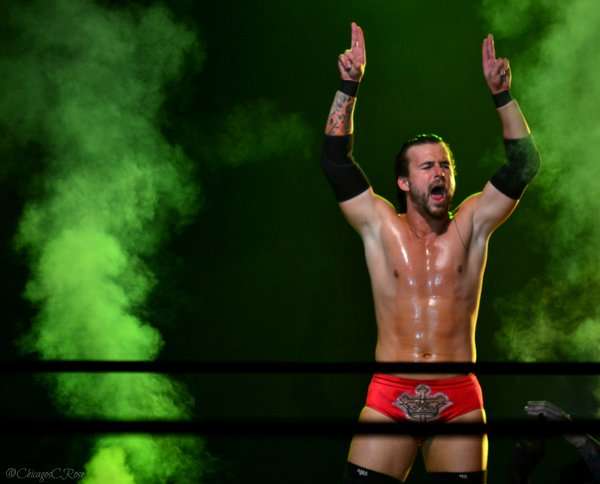 Entrance Attires:
DRAKE KING
JAKE SMITH
Segment Attires:
DRAKE KING
JAKE SMITH
Tendency to Cheat: Sometimes
Motivations:
Financial Gain – they want to get rich through competing
Glory – they just want to win and don't care about anything else
Gold – they want to win as many championships and achievements as they can
Punishment – they just want to hurt people as much as they can
IN-RING INFORMATION​
Wrestling Training: Where were the characters trained/by who?
Wrestling Debut:
Drake King: 2007
Jake Smith: 2003
Strengths: Cockiness, Fighting Style, Mind Games
Weaknesses: Cockiness, Handicap Situations
Promotions: Elite Answers Wrestling
In-Ring Achievements:
Drake King: 1x Interwire Champion
Jake Smith:
Common Moves:
- Double DDT
- Double Suplex
- Double Backbreaker
- Russian Leg Sweep Into Elbow Drop
- Tilt-A-Whirl Backbreaker Into Diving Knee Drop
- Double Spear
- Doomsday Device
- Double Dropkick
- Double Bulldog
Signature Moves:
- 'The Kickoff Show' – Simultaneous Basement Drop Kick and Sick Kick (King's Guillotine)
- 'Descent' – Delayed Vertical Suplex, Diving Attack Combination
- 'Worldwide' – Undisputed Era's Total Elimination
- 'Pressure Point' – Drop Toe Hold Into A Double Foot Stomp
Finishing Moves:
- 'Death By Kneeling– #DIY's Meeting In The Middle
- 'Absolute Decimation' – ReDragon's Chasing The Dragon

NOTES:​
-We Kneel To No One!!!!
Last edited: