Messages

22
Likes

29
Points

13
Location
BASIC INFORMATION:
Wrestling Name: Bashar Jackson
Picture Base: JTG (Jay Tha Gawd)
Current Nicknames:
"The Thug"
Height: 6' 3"
Weight: 235 Lbs
Hometown: Brooklyn, New York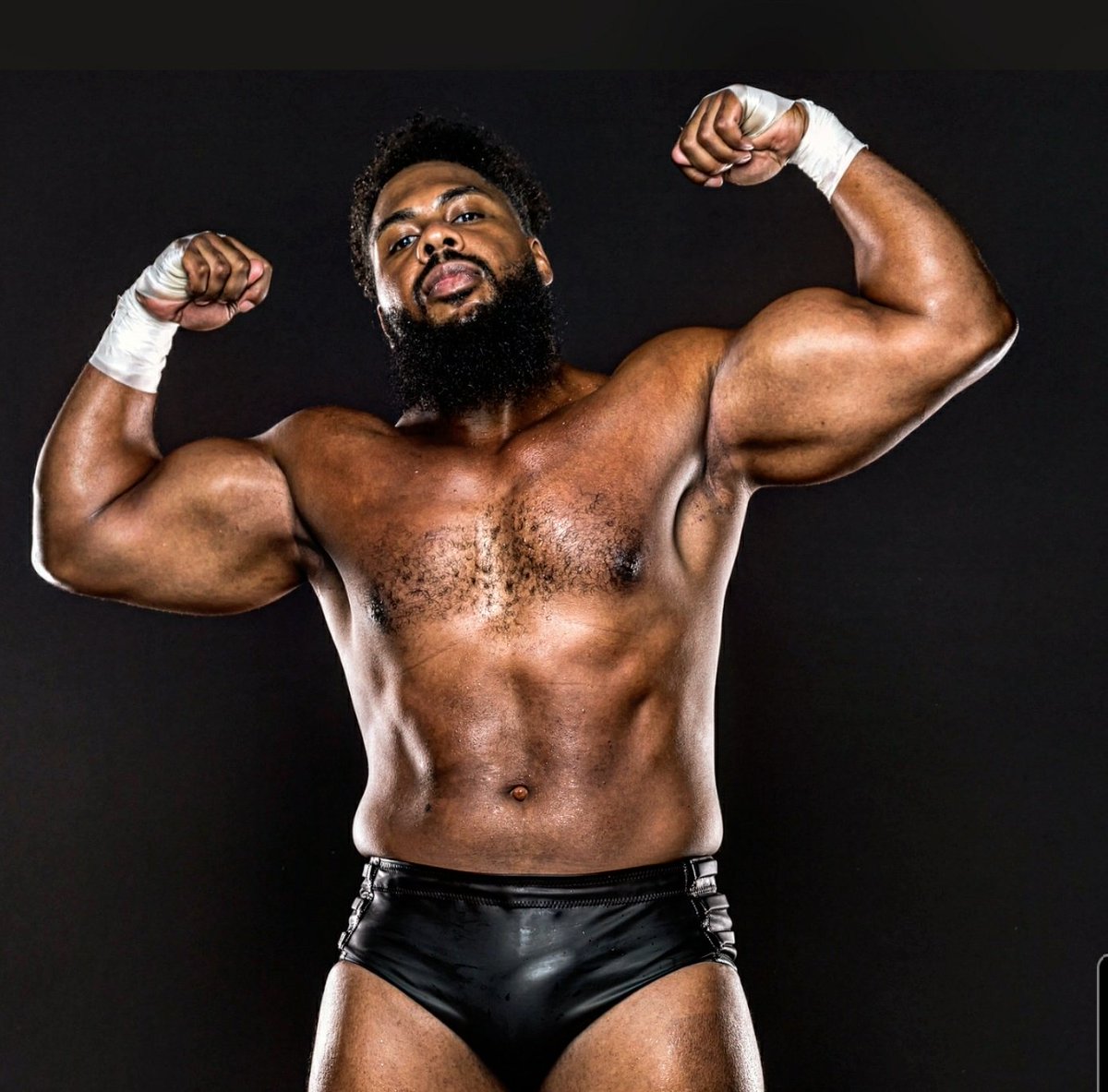 CHARACTER INFORMATION:
Disposition/Alignment: | Anti-Hero |
Gimmick: Bashar is just a thug turned wrestler who'll do anything if the price and time is right, but even money ain't above loyalty in his playbook. He doesn't care if people hate him or like him here's here to do his damn job any way necessary.
RINGSIDE INFORMATION
Theme Music: "All I Know" by Da Real Gee Money
Special Entrance [Optional]: Bashar
"The Thug"
Jackson is coming out to the ring in iced out chains, watches, and custom made grill while sporting black designer custom made boxing shorts with "The Thug" embroidered on the waistline of them in gold with diamond studs, while sporting a fancy fur black coat.
[ONLY FOR BIG MATCHES]
Regular Match Entrance: Black trunks with a leather coat with fur and wrestling booths sometimes he chooses to come out in regular jeans with timbs on, red B.B Simons belt, and red bandanas on his forearms. He always comes out with Rashaad Jackson (his brother), and two of his guys (thugs in red)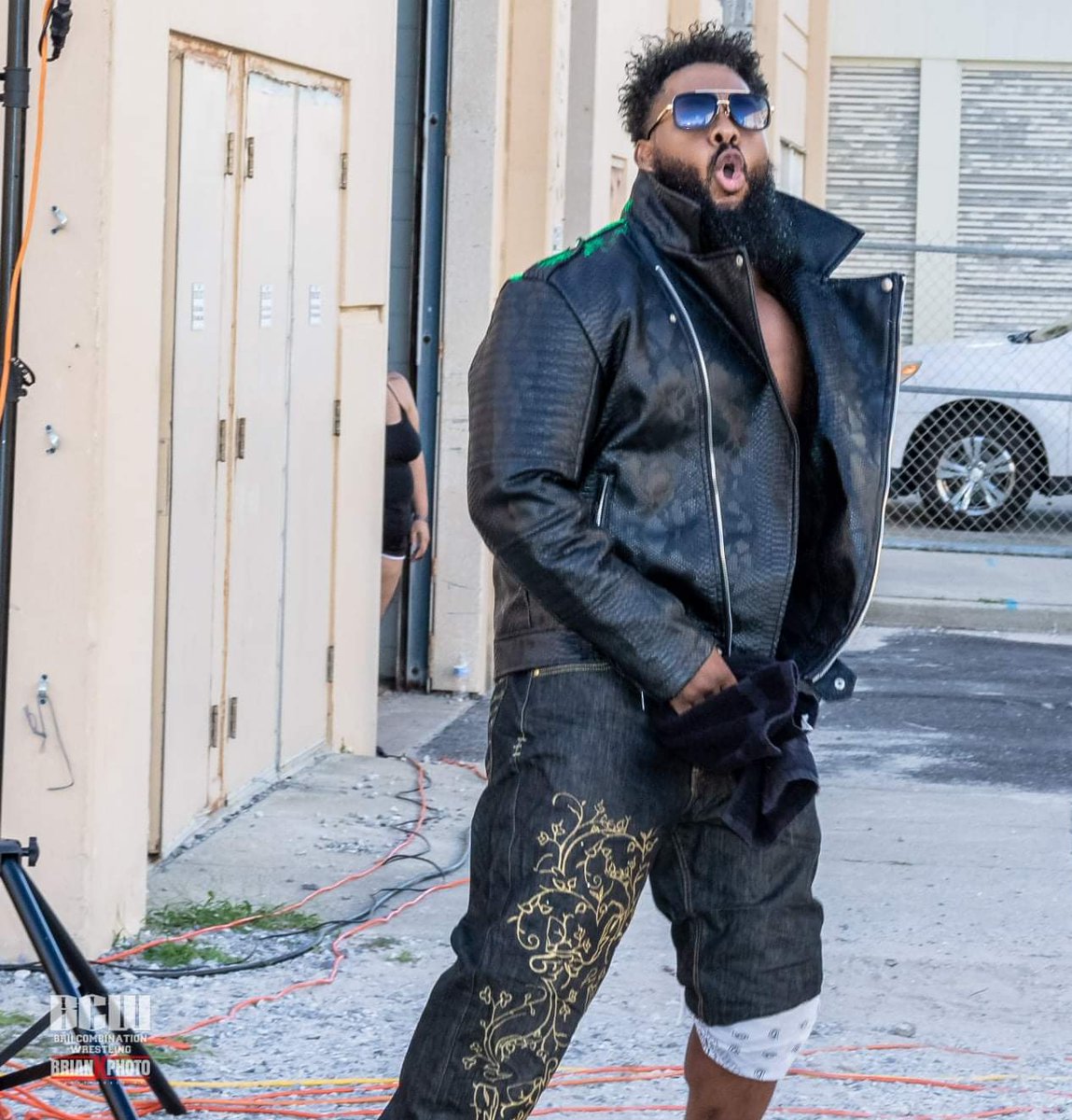 MOTIVATIONS:
What are your character's motivations for competing?
Gold- Money, and some Championship gold mostly. He also competes to take care of his family and friends.
Tendency to Cheat: Choose from these options:
Sometimes
If Needed
IN-RING INFORMATION:
Wrestling Debut [Optional]: October 24, 2020
Favorite Match Types [Optional]: What's your character's favorite match type? Street Fights, and Cell Matches.
Least Favorite Match Types [Optional]: What's your character's least favorite match type? Submission Matches, and Tag Matches
Favorite Weapon: Baseball Bat, Brass Knuckles, Lead Pipe, and Belt.
In-Ring Achievements [Optional]: TBA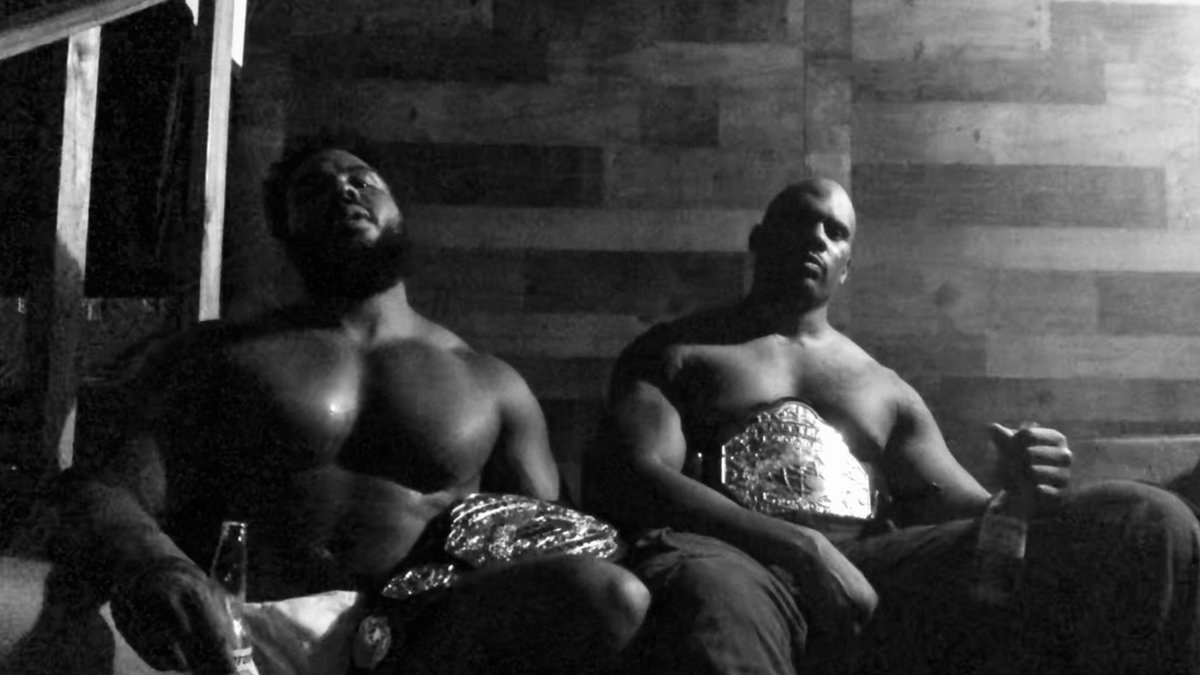 Common Moves:
1. Dropkick
2. Superkick
3. Spinebuster
4. Flying Elbowdrop
5. Mounted Punches
6. Frog Splash
7. Big Elbow Strike
8. Strong Push
9. Big Uppercut
10. Powerbomb
Signature Moves:
1.
'The Floss'-
Multiple fast jabs with a dance before a final uppercut.
2.
'LJ
Special'
-
Basically The Balling Elbow.
3.
'Bloody Knives'-
Codebreaker
4.
'Chopped Cheese'-
Scissor Kick
5.
'Blicky Shot'-
Spear
Finishing Moves:
1.
'The New York Killa'-
Coquina
Clutch
2.
'The Jackson Special'
- The GTS into a Curb Stomp.
3
'Henny Driver'-
Top Rope Piledriver
UF.
'Many Men'-
Three Superkicks back to back running the ropes while doing it with three Superman Punches the same way finished off with a Stunner, a dancing elbow, and a Shooting Star Press for the cover. Only used if necessary.
NOTES: Very aggressive with alcohol but also an alcoholic, criminal pass, and a family man with living parents, a wife, and two kids. He also has trust issues so gaining his trust is hard, but once it's gained he's loyal for life unless betrayed.
Rashaad Jackson (Shad Gaspar Base): Bashar Jackson's older brother and right hand man everywhere Bashar goes.
Last edited: